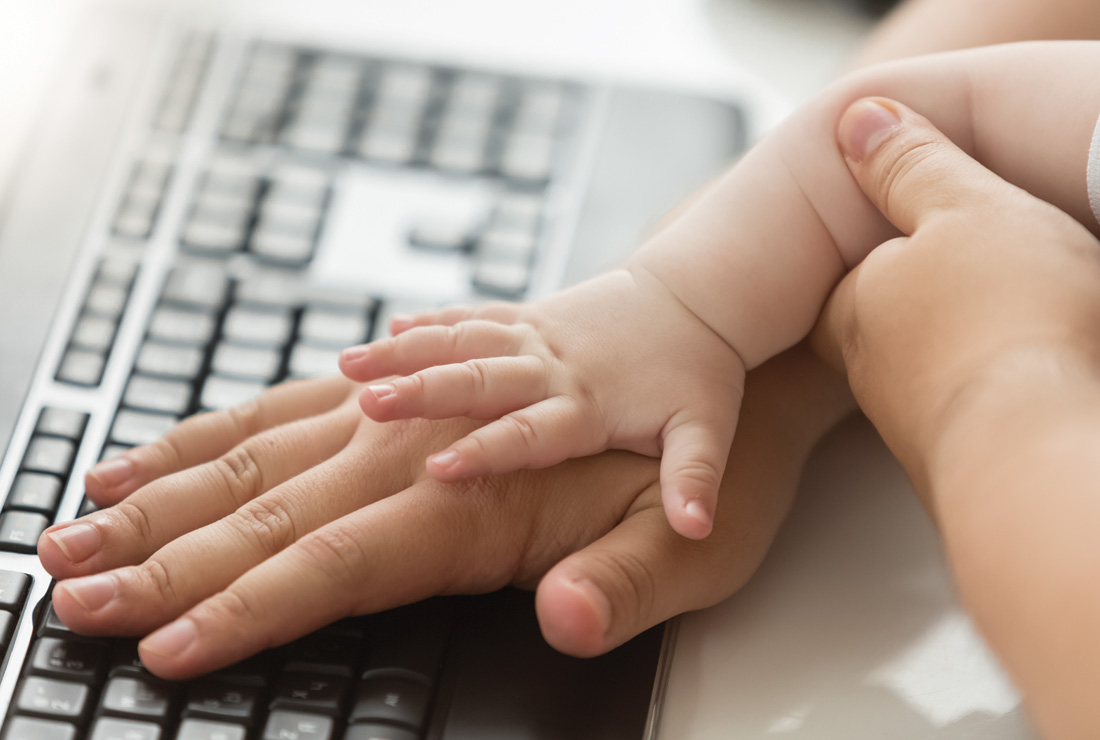 A pathway to new research and possible treatments

We are delighted to announce the launch of the MLD Patient Registry. Thanks to the work of our trustees Jackie and Vivienne, we now have a process and technology in place to collect and store patient medical information, family history and other related information in a safe anonymised way for use in clinical research.
The purpose of the MLD registry is to collect and store clinical and other information from individuals with the same or related disease in the UK to get a better understanding as to how affected individuals progress.
Patient information in this registry will be used to create a natural history of MLD types for clinical research and experimental clinical trials to better understand rare diseases and to develop new treatments. Researchers studying MLD need accurate information to understand how the disease affects people.
In addition, researchers may access the MLD registry to locate people who may be eligible to participate in particular studies, such as studies to test new treatments. All requests for research will be carefully vetted and only anonymised data released.