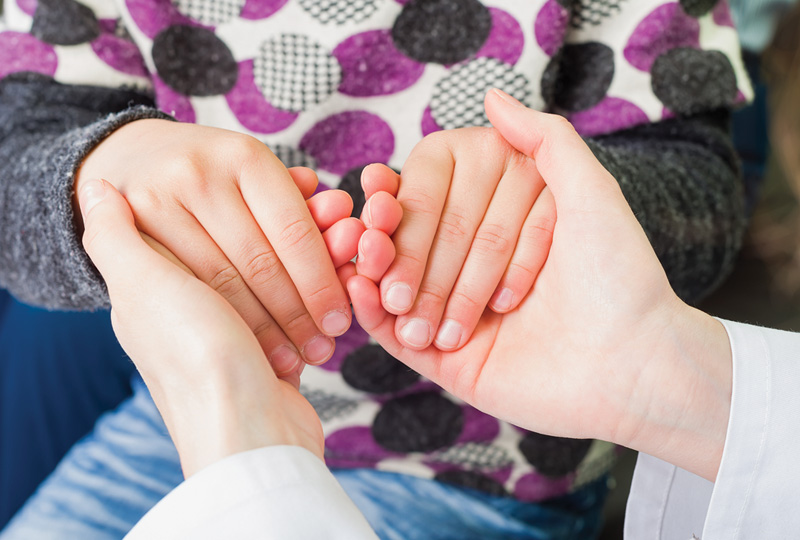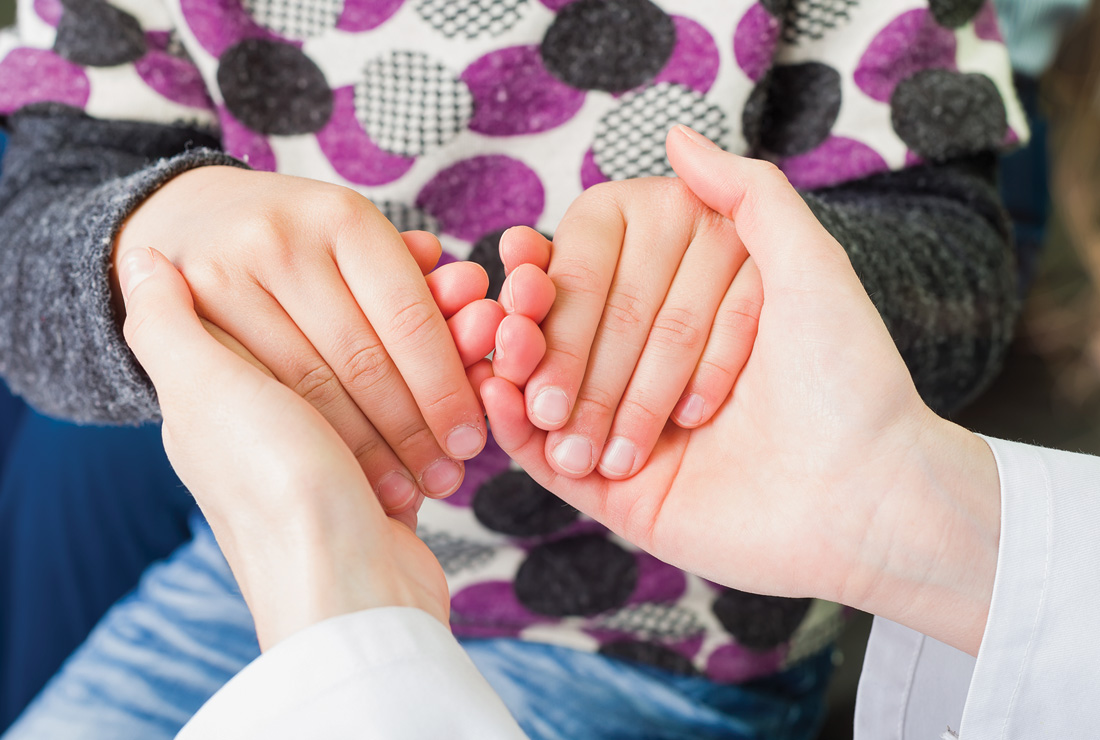 This research is extremely important for us to gather, so we can ensure that regulatory bodies such as NICE and the NHS fully understand the effects of MLD on patients and families ,and that we do our best to secure access to therapies and support future access to Newborn Screening. The survey will be available until 14 September 2020.
The survey should take you no longer than one hour to complete and you are able to stop and return to it later (your answers will be saved for one week). It may be advisable to have any documents to hand before starting that will help you to answer any diagnosis or medical questions to hand.
Rare Disease Research Partners (RDRP) are conducting this survey on behalf of the MPS Society UK, MLD Support Association UK and ArchAngel MLD Trust. If you have any questions, require a paper copy or wish to do the survey over the telephone, please email info@rd-rp.com
Thank you in advance for your support.
Access survey