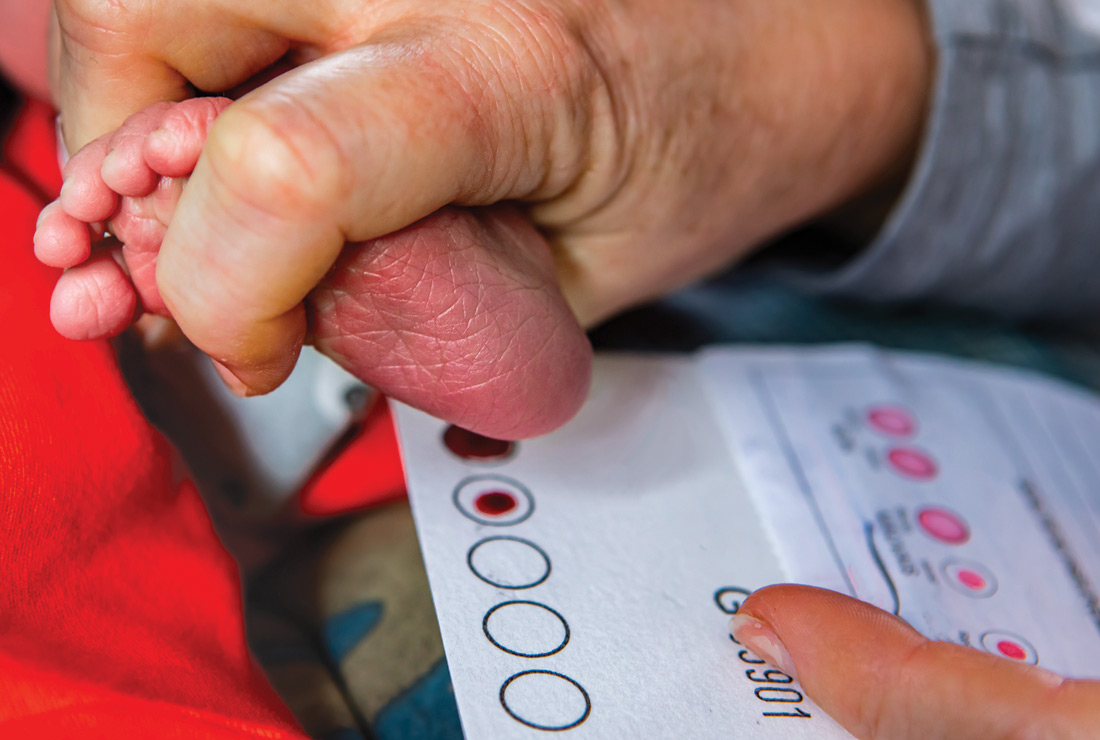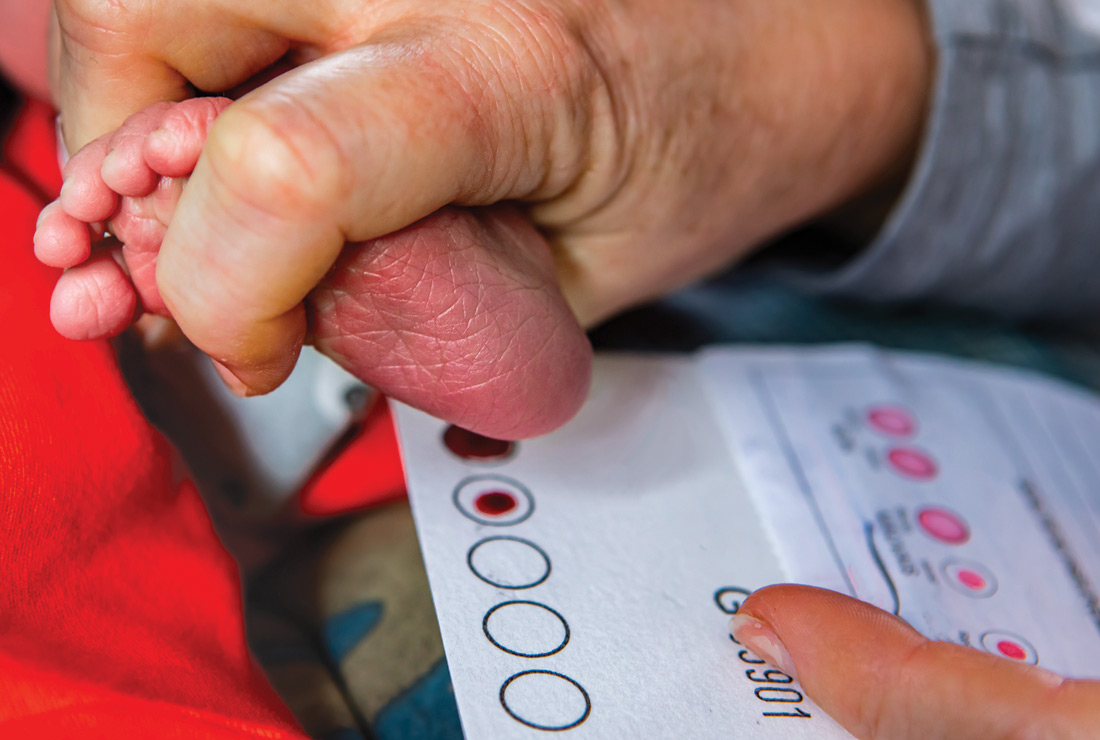 A formal application to add Metachromatic Leukodystrophy to the UK Newborn Bloodspot (NBS) programme has now been made to the National Screening Committee (NSC). This is an important milestone for the MLD community and one which could not have been possible without the important support and ongoing collaboration of many brilliant scientists and heroic clinicians.
Unfortunately this will be a lengthy and challenging process, as the UK NSC is in urgent need of reform. We will continue to work hard for future MLD affected families and to campaign for changes to the system which will bring hope to many other rare diseases where treatments and tests are available. 
Please visit ArchAngel.org.uk/NBS or email contact@archangel.org.uk for further details.
NEWS PAGE