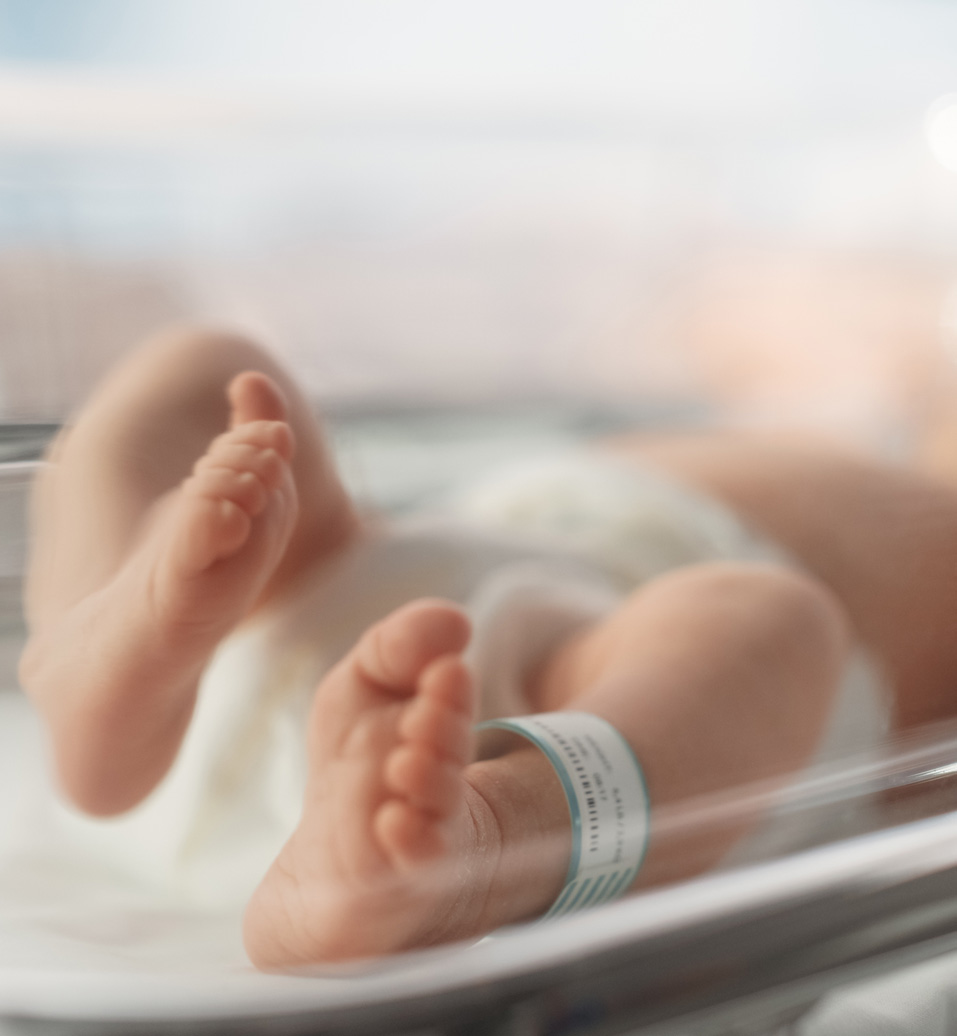 The Generation Study, a project by Genomics England, will see the genomes of 100,000 newborns sequenced to look for a specific set of rare genetic conditions that affect babies and can be acted on. Today, Genomics England have shared the provisional list of conditions that will be included when the study begins. It is important to stress that this list is provisional and will be subject to change, with conditions being removed and added as research and evidence becomes available.
Currently MLD is included on the list. However, the study will only be screening for specific variants that align with the study criteria. These criteria are:
A. There is strong evidence that the genetic variant(s) cause the condition and can be reliably detected.
B. A high proportion of individuals who have the genetic variant(s) would be expected to have symptoms that would have debilitating impact on quality of life if left undiagnosed
C. Early or pre-symptomatic intervention for the condition has been shown to lead to substantially improved outcomes in children, compared to intervention after the onset of symptoms.
D. Conditions screened for are only those for which the interventions are equitably accessible for all.
As a community we have to understand this will NOT pick up all cases of MLD and therefore there is still a great deal of work to do. However, this is certainly a very welcome step in the right direction. Further information here