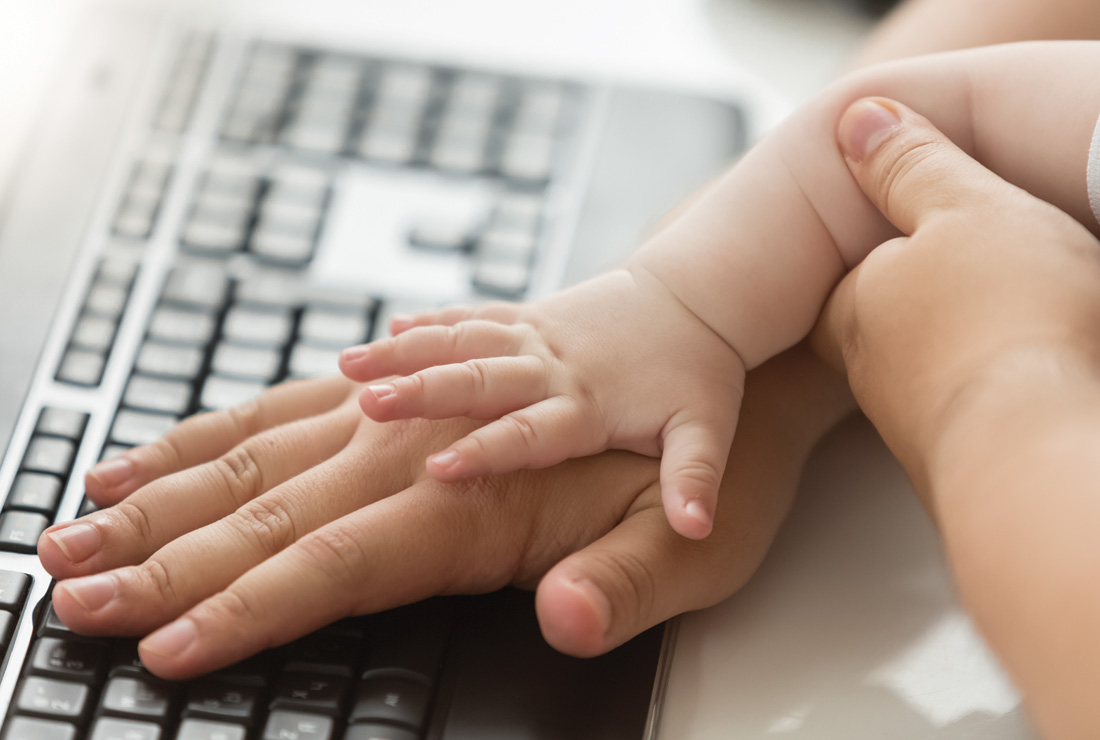 Following long discussions around the current worldwide status of Registries for MLD and because of the unforeseen delays in getting the UK registry up and running, it has been decided to change our plans.
It is extremely important to have a National Database of all known families in order to keep them updated on developments, and to be able to contact them.  We have, therefore, decided to create the National MLD Families Database which will be held by MLD Support Association UK, strictly adhering to GCP guidelines
It will be safe and secure.
When we have more details we will let you all know and post information on how to consent to participate.
BACK TO NEWS PAGE