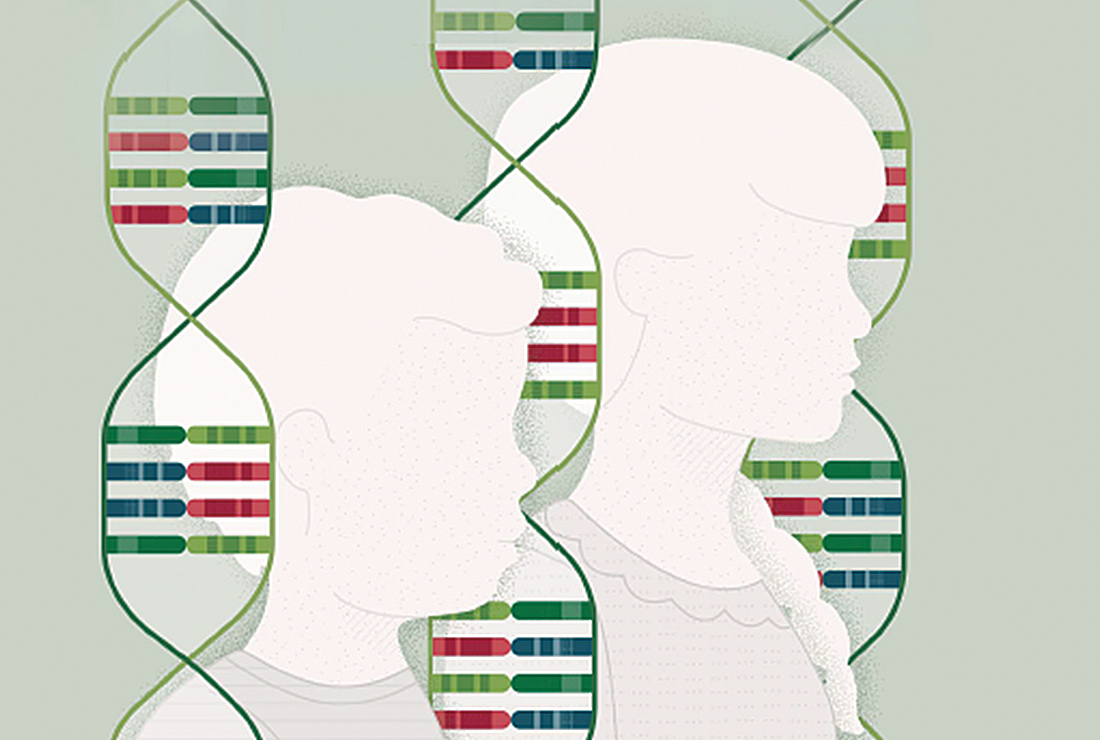 NICE (National Institute of Clinical Excellence) the drug decision making body have publicly released their interim decision today (9 July 2021) not to recommend OTL-200 (Libmeldy), the treatment for individuals suffering from both, late infantile and early juvenile Metachromatic Leukodystrophy (MLD).
Although NICE have acknowledged the clinical benefit to patients they have given a "NO" decision due to long term uncertainty. This is not NICE's final decision and the committee is proposing to meet again on the 6 October 2021 following review of the feedback from consultees and members of the public.
Members of the public have until the 30th July 2021 to submit views and feedback to NICE. The evaluation committee will then reconsider the evidence and their decision at the proposed meeting in October.
Download Press Release